Welcome to Mrs. Fair's online classroom!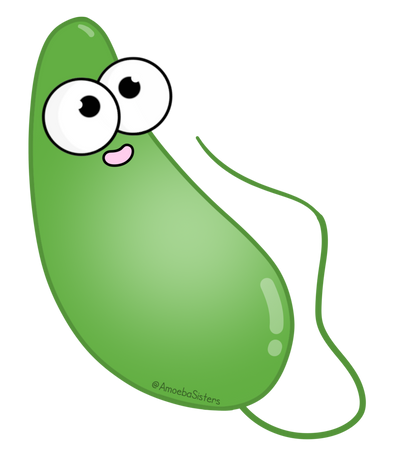 Students, I hope you have enjoyed your time away from the classroom. I have missed you guys and am looking forward to the day we are back together face to face. For now, even though this is not the way we planned on having class together, we are going to make the best out of it! We will be using our Google Classroom for lectures, notes, and all assignments. I will provide your Google Classroom link on your subject page. I will be posting one interactive notes and/or practice worksheet for each TEK in our upcoming units. These notes/practice will cover the main points of the TEK concisely. I encourage you to complete those assignments so that you are best prepared for your next steps in high school science. I will be posting supplemental resources, videos, and activites as well. Please use those to further your understanding on this new information.
Parents, I will be posting regularly in our Google Classroom. I will post and link everything from notes and resources to vocabulary and extra practice. I want to provide you and your student with multiple ways to sucessfully learn from home. I will be avaliable to help in any way every week day. Please contact by email at tea.fair@gilmerisd.org if you have any questions. Thanks for all that you are doing to make this a positive experience.
-Téa Fair