Welcome to Sports Medicine!!!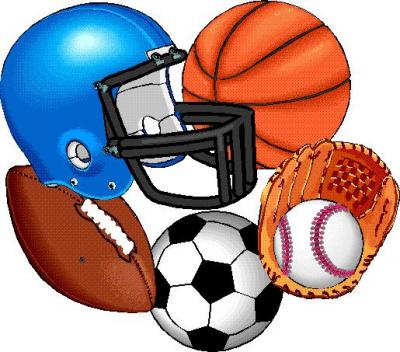 ALL CLASSES:
Hey,
If you have requested a paper packet from me, I dropped off packets that contain work for the rest of the year on Friday. If you did not get one and need one, let me know ASAP! Please return your work that you have completed when you go to pick up your packet. ALL WORK IS DUE BY MAY 15th. If you are doing your work online, I will upload the same remaining assignments today. If you work is not turned in by May 15th, you will fail both the 5th and 6th six weeks and you will be ineligible for any extra curricular activities for the first 3 weeks of the 1st six weeks of the next school year...including summer two a days practices… So, if you are a student trainer that could mean no ftball games next year. Y'all have plenty of time on your hands so get it done!! If you are having any kind of issues or need help...text me separately
Coach H
903 920 5825
Per the meeting with Mr Bowman and Tuesday, we are now required to set due dates on all assignments just like we are in class and grade all assignments. I have added all assignments to google classroom and emailed all students with the code for their class. I also added the code for each class on my web page on the school website. For the students that I had their cell phone numbers, I sent out a group text. Noone has responded that they needed paper packets in lieu of doing the work online. As of right now, there is only one student that has not signed into google class room, so I know they have seen the assignments. However, not all students have done the assignments and I would hate to fail anyone for not at least attempting to do the work. This is the second week that these assignments have been on the google classroom and there have been due dates assigned.
Per Mr Bowman, this work will document our student's mastery of skills required to move to the next grade level. All students are expected to obtain and successfully complete the assignments that lead to promotion or graduation. Seniors, you must complete work this semester to get you high school diploma. I am adjusting the due dates on all work to be due by April 7th before I add another assignment to google classroom. If anyone needs a paper copy of the assignment and I havent all ready talked to you, please let me know. I will gladly help anyone that needs it. My email address is hinsleys@gilmerisd.org and my cell number is 903 920 5825.
I am adding this note to my webpage and each google classroom and I have sent out a group text to everyone that I have their phone number, so there is no excuse that someone was not informed.
Thanks,
Coach H